Custom / Commission Photography
Here's your chance to own art that has personal significance for you such as landscapes, streets, or gardens in your area. Or I can create a piece of art personalized with a special quote.
Other ideas: Cars, Boats, Sports Action, Drone/Aerial, Old Architectural/Barns, Abstract Photos containing a Special Quote or Bible Verse.
👉 TO CLAIM YOUR SPOT: Select the contact button at the bottom of this page and give me some brief details of your requirements (type of image and location), and I will start your no-obligation quote. If need be, we can meet via Zoom to clarify your requirements.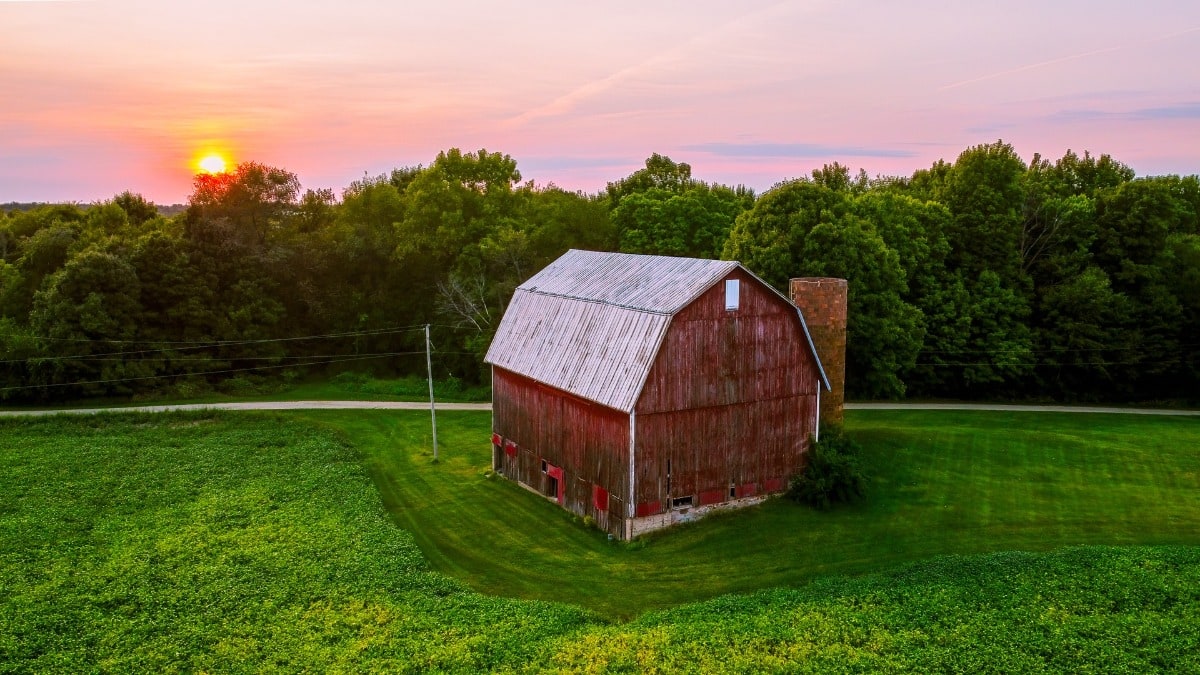 Old Barn/Homestead Aerial Photography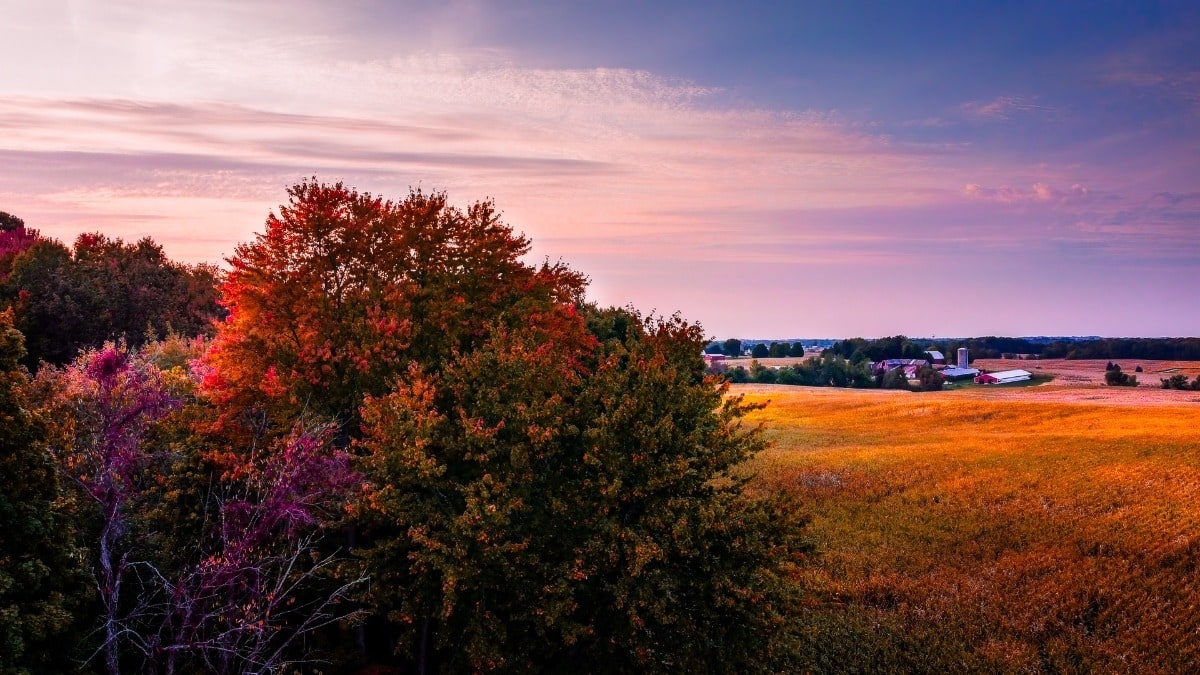 Aerial/Drone Photography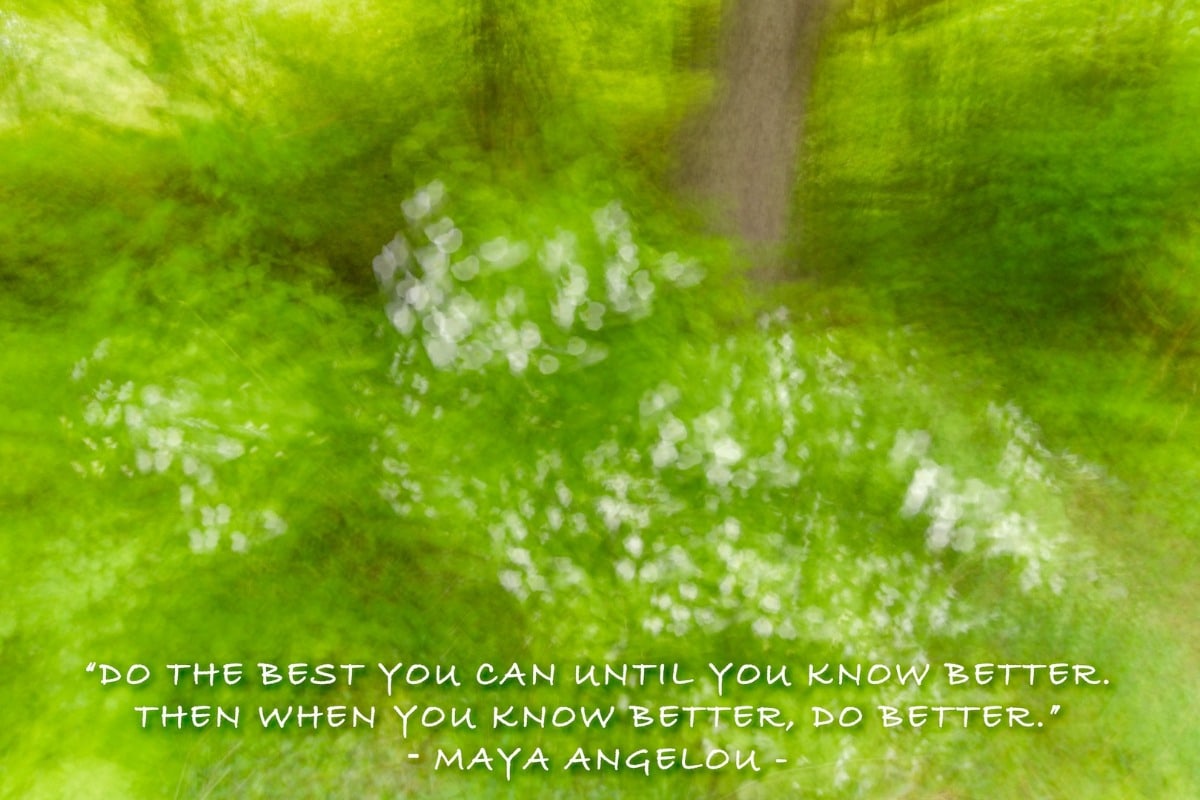 Abstract Photography with a Custom Quote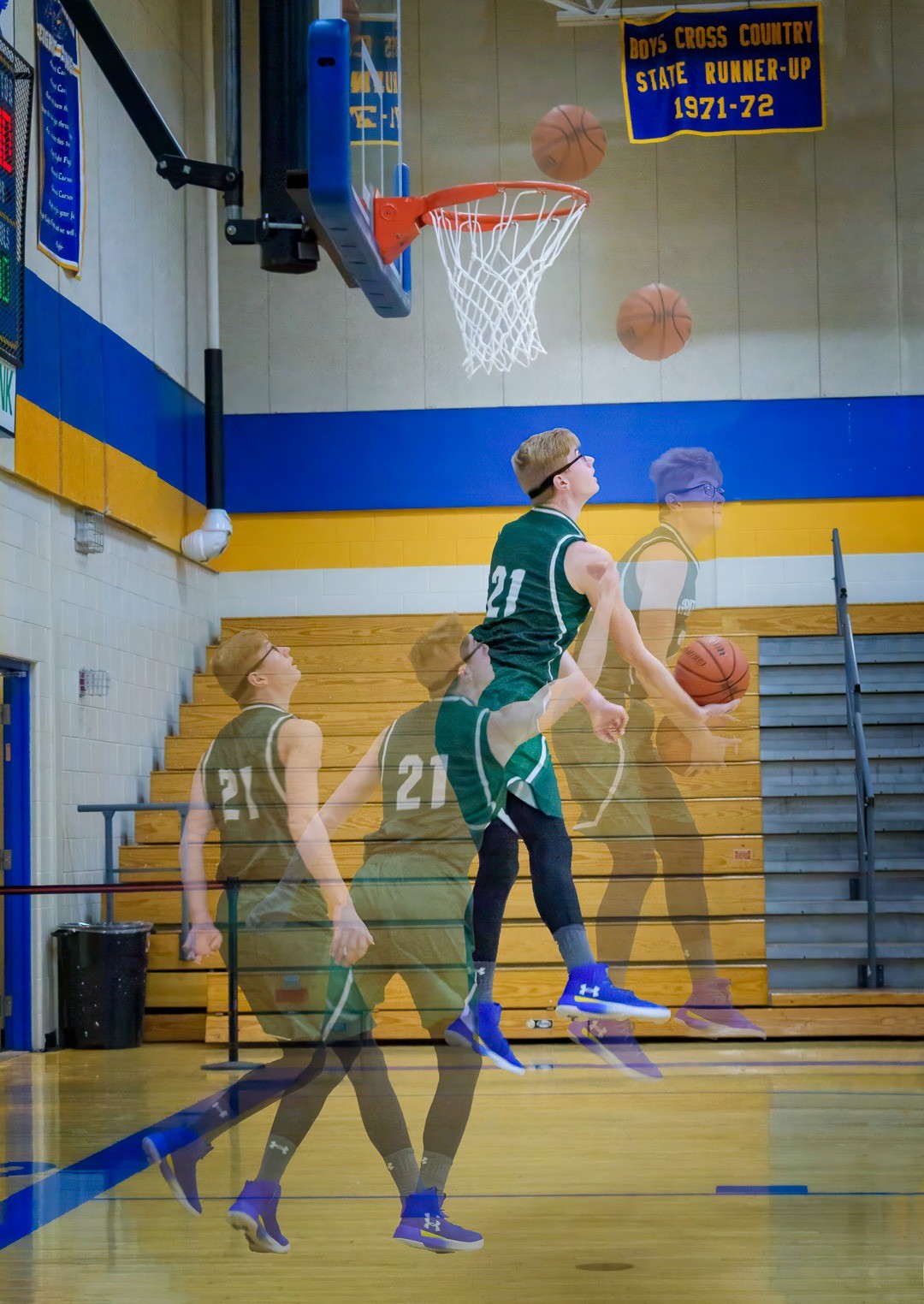 Custom/Creative Sports Photography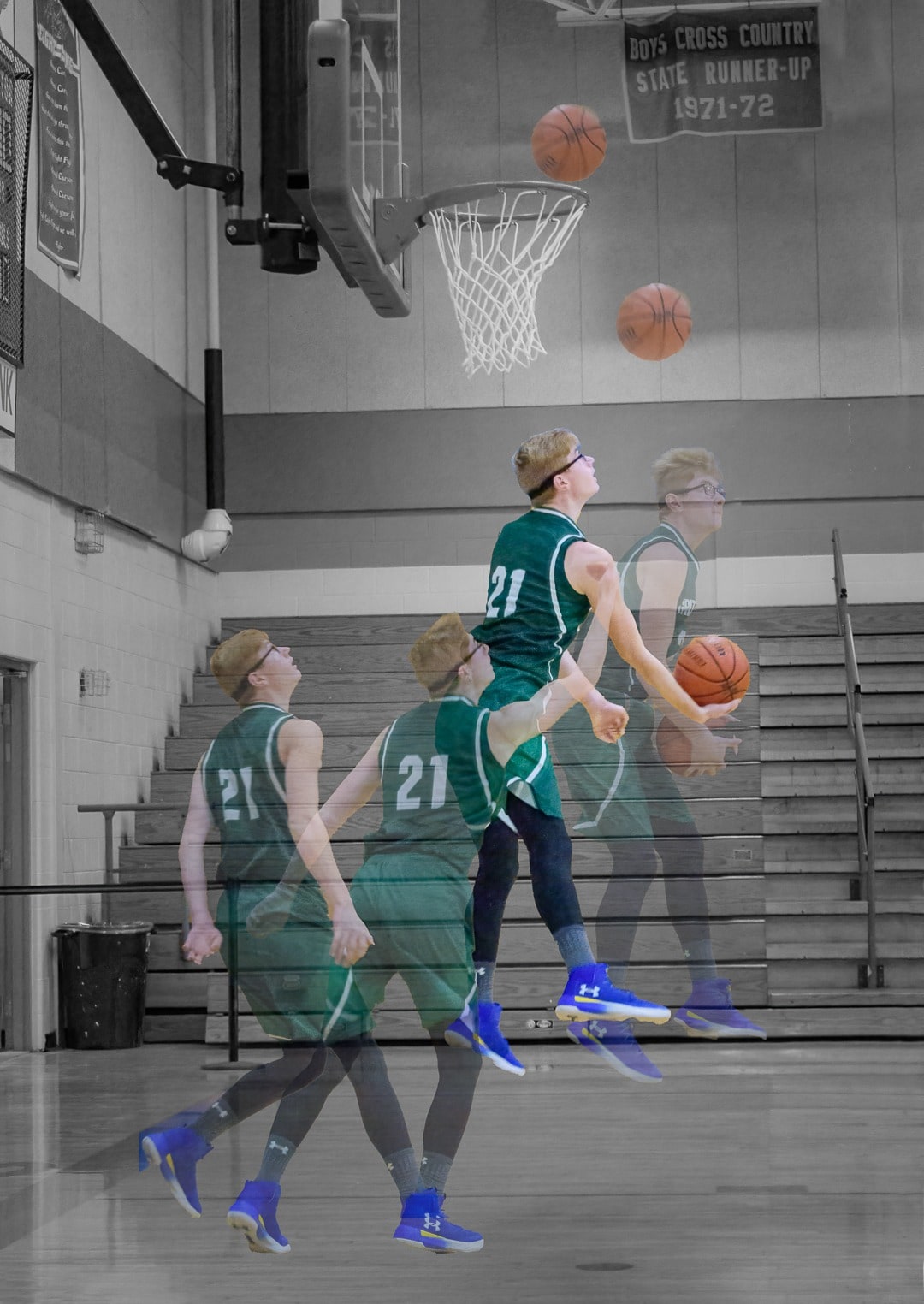 Custom/Creative Sports Photography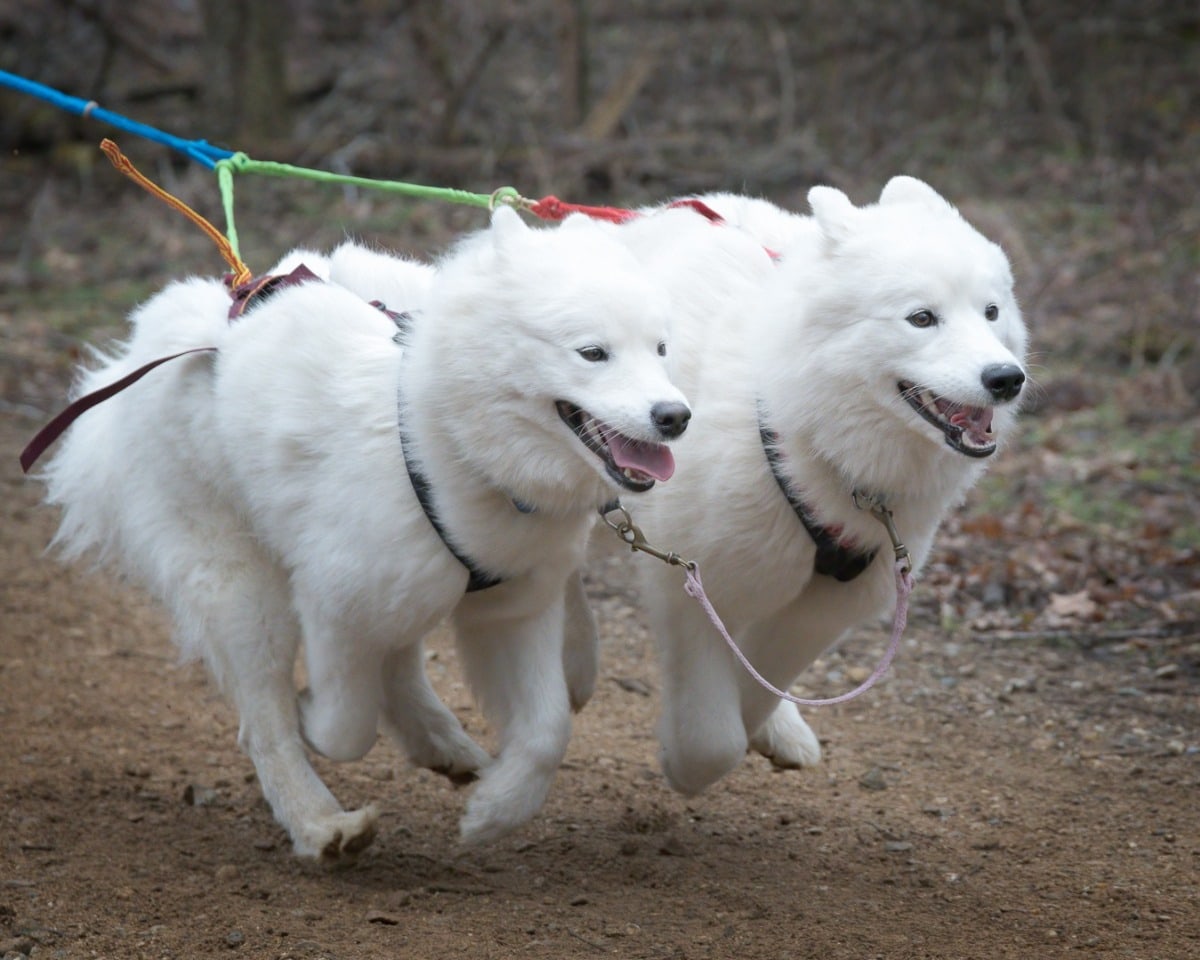 Pets/Animal Action Photography